Ozonegenerators for bigger rooms
Ozone is proven to be 50 times more effective and 3000 times faster agent than chlorine, which makes it one of the strongest disinfectant. There is no pathogen that could resist the disinfectant power of Ozone, therefore it is one of the best weapon against viruses, bacteria or fungi both in the air and on different surfaces. It neutralizes unpleasant odors, like cigarette smoke, food, reagent or musty smell. Regular Ozone air treatments, with proper concentration, are proved to be useful against parasites as well.
Where to use these devices? 
Everywhere where the hygenic is important.
manufacturies

warehauses

offices

interiors of vehicles

in houses for example after painting, fire- or flood damage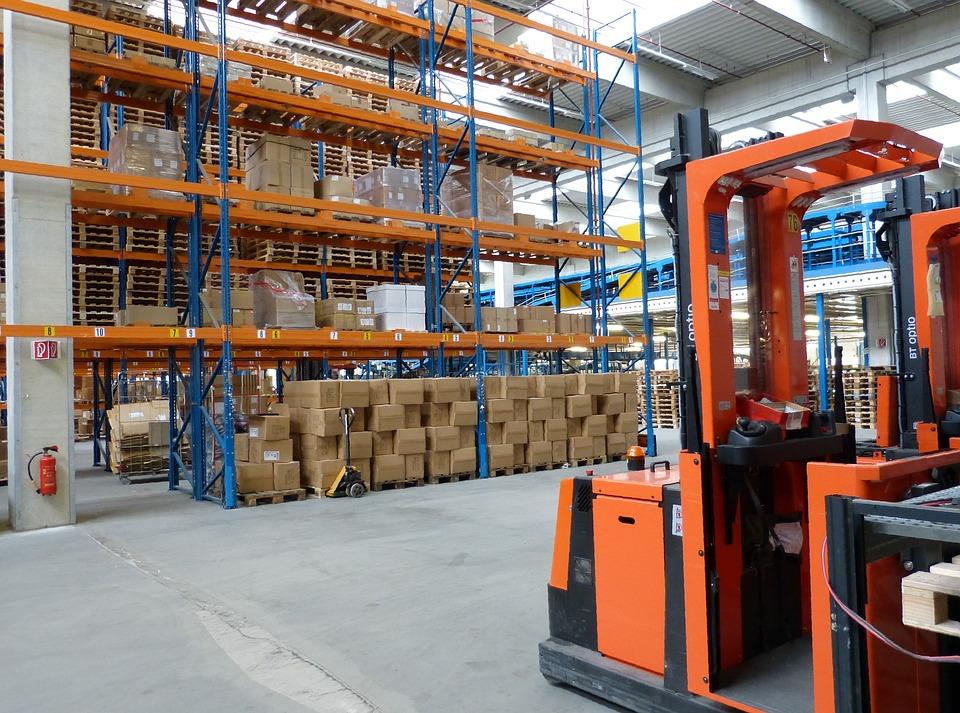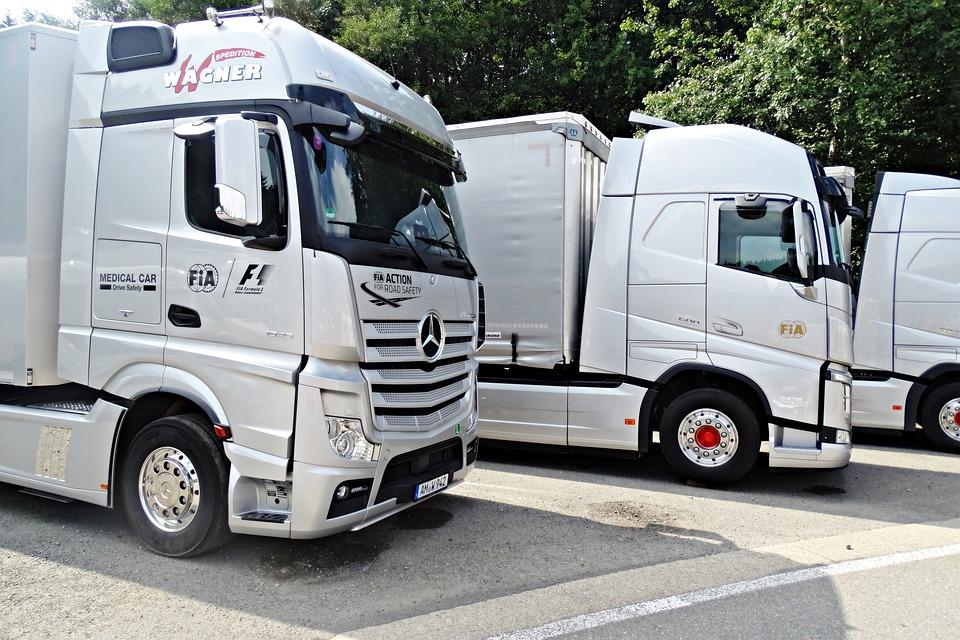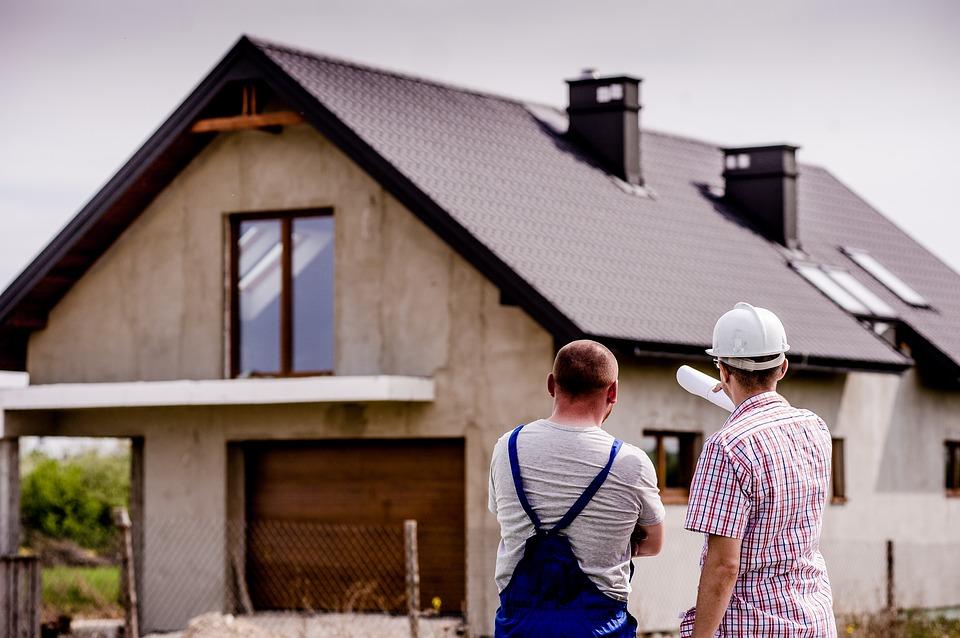 Ozone Generators are excellent weapons against v

iruses, bacteria, mould, fungi, parasites and unpleasant odors

.
It leaves only pleasant, fresh smell after itself, like a nice spring rain.
Showing 1 to 3 of 3 (1 Pages)
More OZONEGENERATOR machines >>
Become our Distributor and improve your company with really innovative products. Don't walk past the advantages of ozone technology. Wide range of applications, huge potention with ozone.