More pictures
OZONEGENERATOR Chrome 28000 with 3 year warranty, From EU stock
Description
OZONEGENERATOR Chrome 28000 – Ozone Generator device for up to 440 m2
The OZONEGENERATOR Chrome 28000 is a device with timer, 4 big Ozone plates and 28 g/h Ozone output. It has 4 different modes: 7 g/h, 14 g/h, 21 g/h and 28 g/h Ozone output. The OZONEGENERATOR Chrome 28000 can be used on multiple fields, like: larger halls, warehouses, factories or in houses for example after painting, fire- or flood damage. Furthermore, it is excellent for the deodorization and disinfection of vehicles' cabins and AC systems.
Ozone Generators are excellent weapons against viruses, bacteria, mould, fungi, parasites and unpleasant odors. It leaves only pleasant, fresh smell after itself, like a nice spring rain.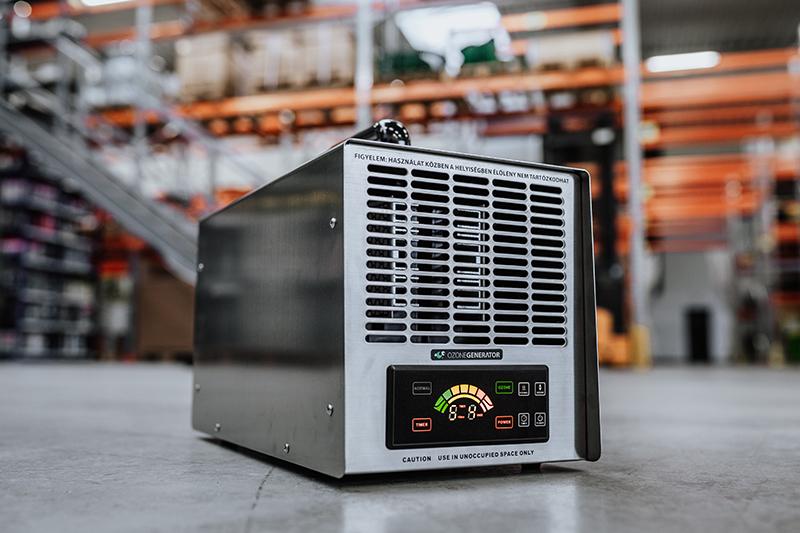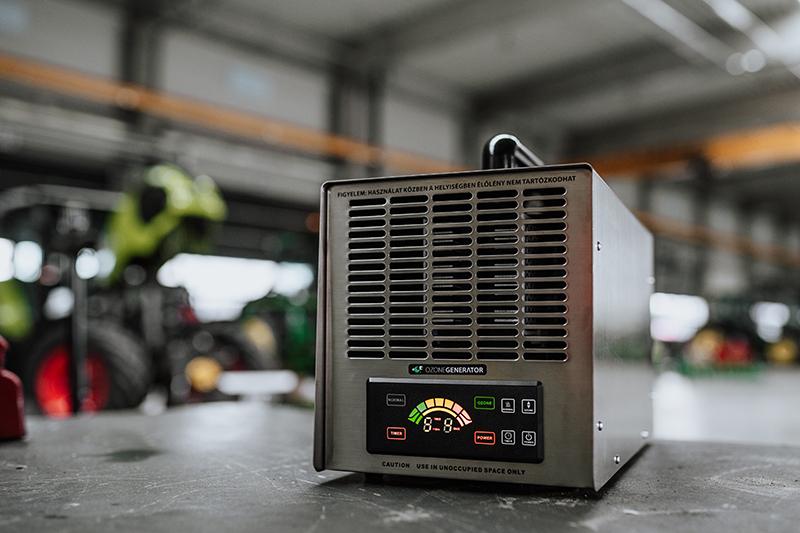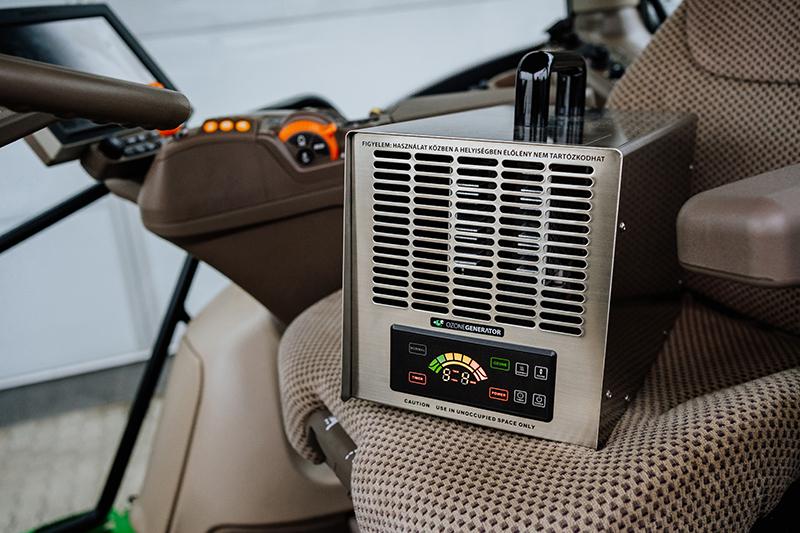 Choose this Ozone Generator if…

At home:
You have bigger than average rooms (above 50 m2) and you had problems with mould in the past.
You want to disinfect surfaces that are hard to reach.
---
Use this Ozone Generator…      
In medical offices, waiting rooms
In offices, meeting rooms.
Hotels, restaurants
In changing rooms, showers or in any sport facilities.
And:
Warehouses, factories, pens 
Disinfection of agricultural vehicles
Don't forget, Ozone is much more effective than chlorine. Furthermore, it can reach any surface, so you can keep the whole target area completely clean. With regular use, its price will quickly pay off and you save not only money, but time as well.
Why is it better to purchase directly from the importer? 
 
 
- Almost 10 years of experience on the field of ozone generators
- Professional customer service: we can give you comprehensive information about how and where to use the device
- Complete stock of devices, accessories and parts
- Fast guarantee service, directly in our dealership
 
Recommended use:

  
Get rid of the odor sources (contamination, trash, etc.) !

Take out every living being from the target area, because the inhalation of Ozone is harmful!

Seal the target area!

Place the Ozone Generator near the strongest odor source. Make sure that nothing is blocking the device and the air can flow freely through it!

Set the timer of the Ozone Generator and leave the target area!

After finishing the treatment, wait at least 30 minutes, while the Ozone molecules are neutralized.

Air the target area out!
Why would you miss the advantages of Ozone Technology?
 Apply to become a distributor and expand your product range with devices that mean quick and effective solutions for problems on multiple fields!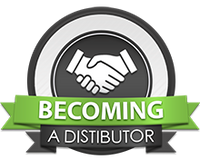 We really can't convince you, can we? Do you need more information about the OZONEGENERATOR?
Parameters
| | |
| --- | --- |
| Ozone plate size | 4 pcs of 90x110 mm |
| Power supply | AC 220-240 V/50-60 Hz |
| Power consumption | 180 W |
| Airflow | Max. 4,8 m3/min |
| Active ozone output | 7-14-21-28 g/hour |
| Noise level | 50 dB |
| Size | 202x379x215 mm |
| Weight | 6,3 kg |
| Warranty | 3 year |
Reviews

4 rating





Edvy Gyula
|

28/08/2020
Korrekt rugalmas.
Longkft Rókus József
|

03/05/2020
Hibátlanul müködik 6 hónapja.
Solution Kft Happy Mia
|

16/03/2020
Tökéletes működés.
Ferenc Jandó
|

17/01/2020
Nagyon elégedett vagyok a szolgáltatásukkal.Korrekt tájékoztatást kaptam telefonon és rendkívül gyorsan megérkezett a megrendelt termék,nem is számítottam még rá és már értesítést kaptam a futárszolgálattól a termék megérkezéséről.